In memoriam P∆8 kCIRTAP
Born November 24, 1959, P∆8 kCIRTAP would have turned 63 today.
Patrick Sténuite (b.k.a. P∆8 kCIRTAP, à:GRUMH...'s T-Circle)
Tuesday November 24, 1959 - Monday August 19, 2019 (aged 59)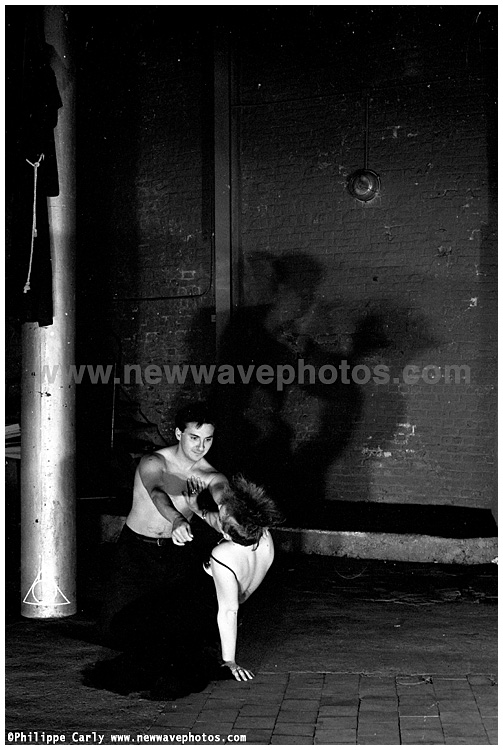 à;GRUMH... (BEL), posed in Plan K, Brussels, Belgium, 19850815
(P∆8 kCIRTAP was 25 at the time)
#auplankthebook
Thank you so much for the pictures.
©2002-2023 Philippe Carly - www.newwavephotos.com
All rights reserved
You are a musician I photographed and you want to be featured in the birthday announcements? Click
here
.
Source : Wikipedia - Facebook