In memoriam Dwayne Goettel
Born February 1, 1964, Dwayne Goettel would have been 55 today.
Dwayne Rudolph Goettel (b.k.a. Dwayne Goettel, Skinny Puppy)
Saturday February 1, 1964 - Wednesday August 23, 1995 (aged 31)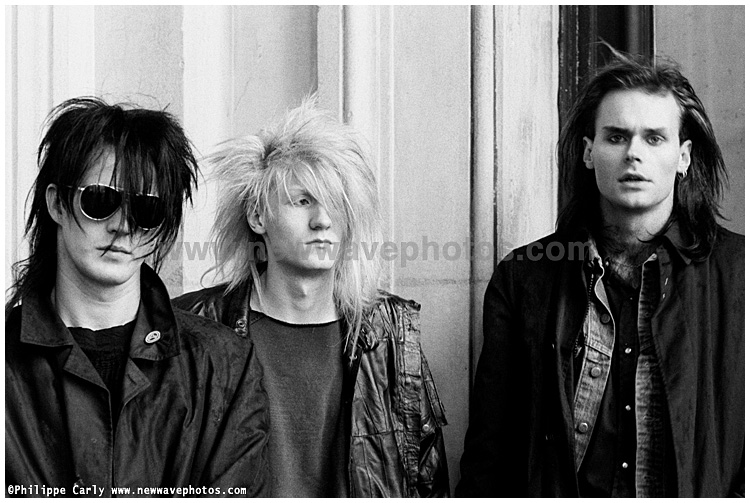 Skinny Puppy (CAN), posed downtown (Dwayne is in the centre), Brussels, Belgium, 19861220
(Dwayne Goettel was 22 at the time)
Thank you so much for the music.
©2002-2020 Philippe Carly - www.newwavephotos.com
All rights reserved
You are a musician I photographed and you want to be featured in the birthday announcements? Click
here
.
Source : Wikipedia - Facebook