New Wave Photos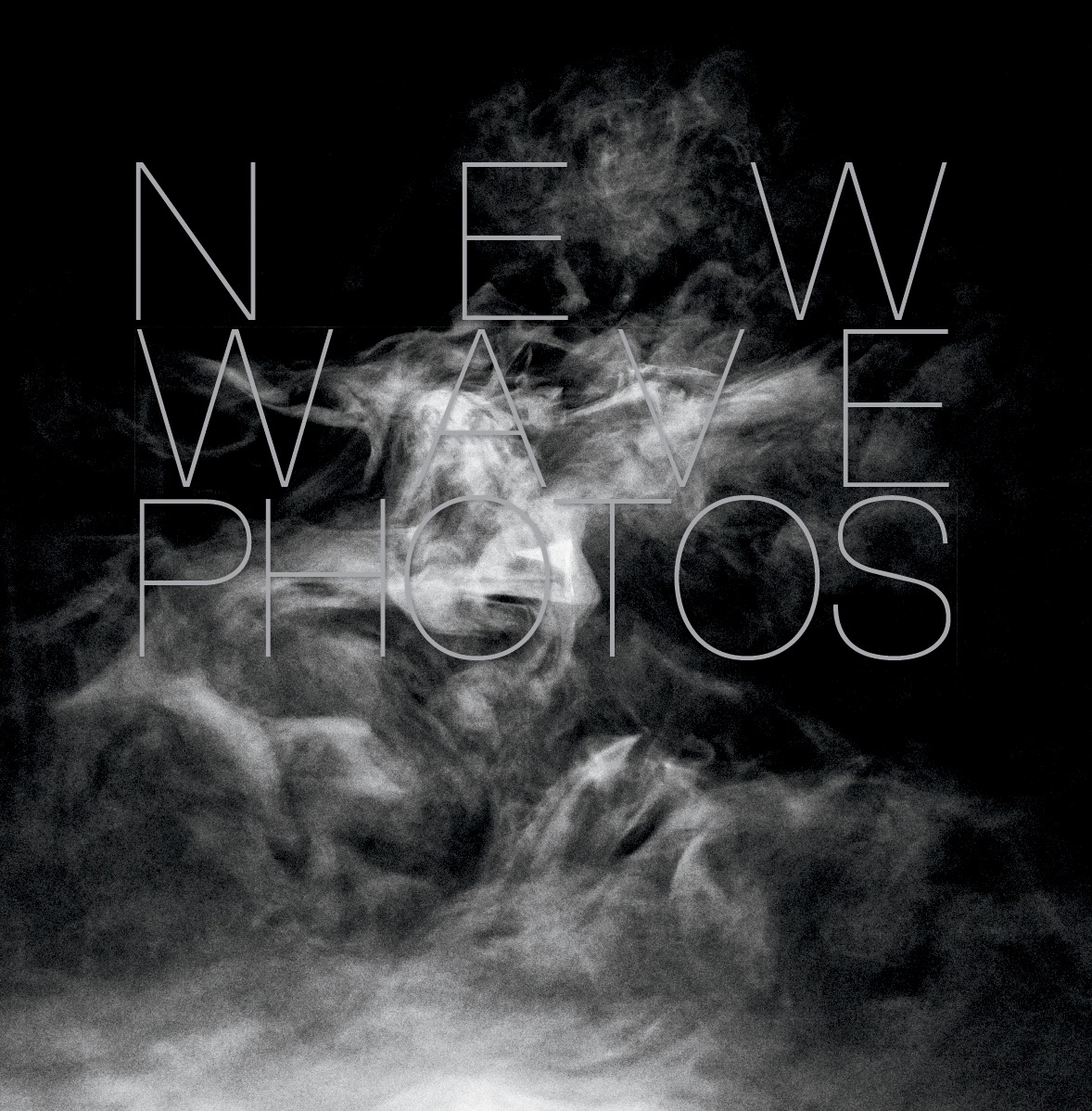 I am thrilled to announce the first coffee table book of New Wave Photos.
I have been showing it around and have gotten nothing but positive feedback on the quality of the print, the cover... :-)
Read the review from Moustique (french).


It comes in two flavors:

a beautiful 12"x12" version, with black linen hard cover and a dust jacket.
73.33 € (excl. taxes & shipping)
a smaller, more affordable 7"x7" version with soft cover.
36.68 € (excl. taxes & shipping)
Both have 64 pages printed on pearl semi gloss extra heavy 190 gsm paper for superb rendering of the photographs and feature 61 hand picked photos (1 color, 60 B&W), covering 38 years of my music photography, live, posed and candids.
They are perfect gift for the discerning alternative music connoisseur and the ideal companion for your vintage vinyl record collection.
Featured bands: à;GRUMH..., Acidez, Agent Side Grinder, Altered Images, An Orange Car, Crashed..., Barb Wire Dolls, Bauhaus, Blondie, Buzzcocks, James Chance, the Cure, the Durutti Column, Echo & the Bunnymen, Eyeless in Gaza, Fad Gadget, Front 242, Nina Hagen, Peter Hook & the Light, the Human League, the Jam, Richard Jobson, Joy Division, Killing Joke, KMFDM, Jo Lemaire + Flouze, the Lords of the New Church, Lene Lovich, Modern English, Pauline Murray & the Invisible Girls, the Neon Judgement, New Order, Nico, Gary Numan, Iggy Pop, the Psychedelic Furs, Psychic TV, Punish Yourself, the Ramones, Blaine L. Reininger, Rhythm of Life, Queen, Siouxsie & the Banshees, the Sisters of Mercy, the Slits, Soldout, Sonic Youth, Soft Cell, S.P.K., the Stanglers, U2, Alan Vega, the Virgin Prunes, Wasted Youth, Xmal Deutschland, Young Marble Giants... and a couple of surprises.
Philippe Carly
What people say about the book...
C'est un formidable souvenir d'une époque dont je fus un témoin participant. J'y retrouve avec bonheur plusieurs de mes interviewés avec qui le courant passait bien : Andrew Eldritch, Robert Smith et Simon Gallup, Ian McCulloch, Phil Oakey. J'aime beaucoup l'unique touche de couleur apportée par les fleurs en première page, mais j'aurais aimé que les regrettés Annik Honoré et Gilles Verlant bénéficient d'une plus grande photo en dernière page.
Nadine M.
Philippe Carly a retranscrit en image l'atmosphère des 80's à la perfection et il continue à le faire pour notre plus grand plaisir. Avant d'être un photographe culte, il est aussi un grand mélomane voilà pourquoi ses photos sont intègres et artistiques. Philippe rules.
Gilles P.
Depuis assez longtemps, je visite le site NWP. Avec toujours cette fâcheuse tendance à hésiter à acheter certaines splendides photos qui y sont en ligne. Bref, lorsque que j'ai pris connaissance de l'édition du livre, je n'ai pas hésité une seconde. Et comment dire : il est tout simplement magnifique tout en étant épuré. Les photos sont géniales et suis fort heureux de l'avoir acheté. Merci pour ces beaux moments.
Bernard M.
... il est magnifique... que de souvenirs... nostalgie...
Patrice B.
De magnifiques photos de groupes que j'ai vu en concert à l'époque (Virgin Prunes, Bauhaus, The Cure...) et d'autres que je regrette de n'avoir pas vu. Que de souvenirs !
Jean-Pierre T.
Boek is aangekomen en ziet er fantastisch uit !
Theo D.R.
I got the book – and this is a great piece of art ! I love it ! This is done with love and passion. It just kicks me back in time :-) Most of the bands I know (or knew), many of them I saw live and some of them I met personally. This is a part of my personal music history.
Bruno R.
Chouette rencontre et superbe livre merci Philippe !
Vincent V.H.
Bel hommage et travail rigoureux et touchant. Annik aurait aimé sans l'ombre d'un doute.
Bruno U.
Cet ouvrage réveille avec bonheur tant de visages croisés qui ont construit mon adolescence et ma passion du rock... un régal pour le yeux à associer absolument au son !
Patrick B.
I would love to say that, for me, this wonderful book is a trip down memory lane. I sincerely wish it was. Truth is : I was still in diapers when Philippe shot most of the iconic images you¹ll find in this book. However, the beautiful black & white photos capture the - what must have been - magical moments so well, it almost feels like I was there... at Plan K, watching Joy Division or Alan Vega perform. Every page I turn makes me realise even more what fantastic music era I¹ve missed. Thank you Philippe for reminding me of that. :-)
Tom B.